Posted in Moving tips
Published on Friday, 09 January 2009
No Comments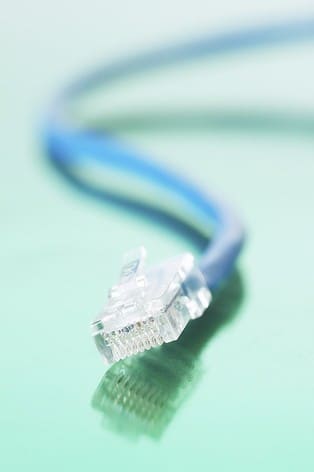 Cabel Televison and internet connection are one of the most widespread utilities in each home.These are the advantaes of the new technologies which you use to rest,to inform yourself,to work and to connect with people all around the world.Also satelites and didgital televison adapters.
When you are moving you have to think over these utilities too.You have just too simple opportunities.First of all to leave all the utilies for further use.But doing this is not let the cables in your home.You should check the expiry dates of your contracts and inform the new owners.If you don't have them yet (the new owners) you can leave all the technical stuff inside (such as cables,slots,adaptors,switches and etc.) but cut down the connections and brake the contracts.In this way when your real estate agent have the proper customer he will inform them that there is an access to cable tv and internet when they go in - but they have to contact the providers and make a new contracts.
The other opportunity is to cut down the connections by braking the contracts for cable tv and internet and also to contact the provides and ask them to collect back all their stuff.
But for sure you should think about these utilities on time.