Posted in Moving tips
Published on Sunday, 11 January 2009
No Comments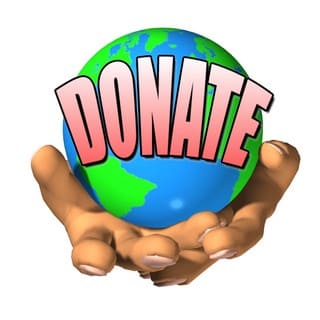 Yes,donation!How it can be connected with your moving?!It is a simple answer-you can make a donation including all your stuff which you will take out for trash anyway.Why to do this when you can make so many people happy.If you have decided to act like this and to make a donation you have to observe and follow some steps.First of all separate all the things that you want to donate.Try to distribute them according their use-garments,shoes,toys,kitchen stuff.Make an inventory list.For garments and shoes it is good to write down in the inventory list their sizes.In this way the people from the donation organization will know whom to give them.Select the organization which will receive your present.This might be the local orphanage ,a special social institution or some people in need wich are living in the partition areas.If it is an institution you have to discuss with them the way that donation will happen.May be it will be necessary to fill some pappers.
Whatever you have donated be sure that you made smile someone who cannot afford it.This is a good act and youu can feel proud of it.