Posted in Moving tips
Published on Tuesday, 13 January 2009
No Comments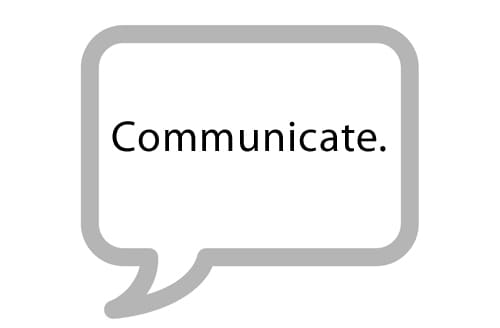 Moving has its "peak" and "peak off" seasons.Their peaks are during the summer,after big holidays and in the end of the month.It is good to have in mind this condition when you are fixing the date of your moving.The quote that you will receive will depend on the season too.If you get the date of your moving in the peak off season your cost might be lower.
Also have in mind that the movers will mark each item from your inventory which has to be moved or not.And if you want to take some extra items later you have to inform your moving agent.This will change your estimation for sure and you should be aware of this point.
Remember that if you are doing the packing by yourself the moving company is not liable for the damages of the your boxes.Because of that you can hadle with partial packinbg and let them do the other part.
In the moving day you have to ensure a full and easy acces for the movers when they arrive at your home.If they have to manage with stairs and additonal distance this might be an extra charge and you ahve to pay in addition.
If you don't know some of the above you have to ask and communicate with your moving agent all the time.Have in mind that effective communication is a key factor for your successful move.