Posted in Moving tips
Published on Wednesday, 24 February 2010
No Comments
Packing supplies are one of the most important points in the moving process.Of course you can arrange with us but it is good to know what you will need to order or buy.
Packing your clothes and other textile stuff.It is good to separate your "wardrobe" to season clothes-mainly summer and winter.Also collect all your hangers (if your intention is to move them too) and put them in separate carton with label.
After that you can four opportunities:
1.First one: to select the biggest suitcase you have and put your clothes inside.This is a good solution if you are using a truck of a moving company ,but not so good if you will drive your car-because the suitcases are heavy and take too much place.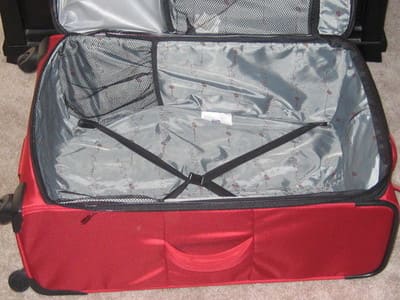 2.Second comes the using of cartons in all shapes-new or old-depends on your choice.It is recommended to find out also small white bags and to put your clothes inside first and after that lay it in the carton.This will prevent your clothes during the moving.The important here is not to forget to lable the cartoons in reason to find easier all you need during the unpacking.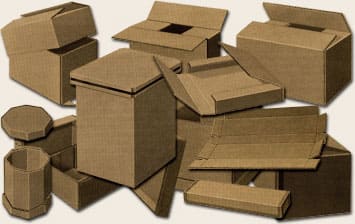 3.The third place is for polythene bags (not those for garbage) with special ties for thightening.These bags are more suitable for your summer clothes because they are not so heavy and will not flatten as the winter ones
4.Forth option but not so suitable is to use special cloth bag.In fact this is more useful for suits and dresses.Here you can put the cloth together with the hanger.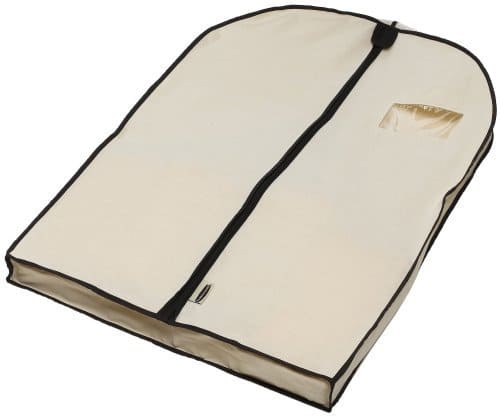 For sure the most importnat packing supplies are the boxes and cartons.Also all kind of bags with hard ties.Labels will help you for unpacking.You will also need adhesive tapes.
For linen or other fabric items you can use cartons or bags -depends on the size.The best choice for your sheets or covers is to use vinyl storage bag with zipper: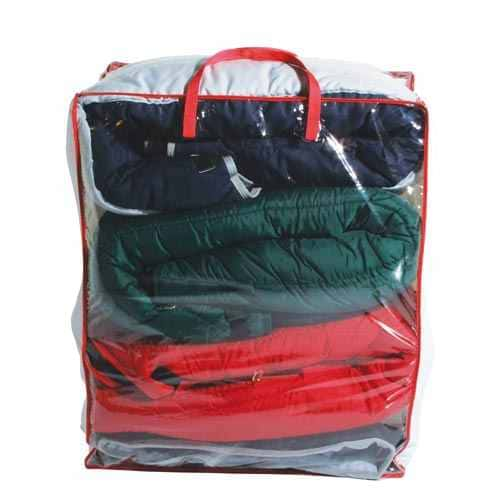 If you are an aesthetic person and have your favourite hat collection-for sure you should have hat-boxes to move it: