Posted in Packing tips
Published on Wednesday, 15 October 2008
No Comments
When it comes to packing, there are some general packing tips that you should know about. You should always pack fragile items carefully and, correctly. This means using the appropriate packing materials like bubble wrap to safeguard these items during the moving process.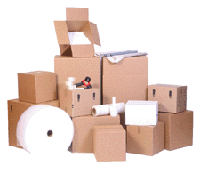 You should always use protective packing materials when you are packing delicate items because they will also keep your personal, fragile items in perfect condition during the moving process as well. Packing these items correctly is very important because when it comes to the moving process, you will have peace of mind that these items will remain intact. You should always pack fragile items into a removal box as well. Plastic removal boxes are also ideal for packing very fragile items as well. Another great general packing tip is to give yourself plenty of time to pack which means packing all of your personal belongings in advance. This will help to ensure that you wonít forget to pack any of your belongings because you will have lots of time to check that you have packed everything you need when you move. Giving yourself plenty of time to pack also ensures that you wonít be stressed out when it comes to packing because the entire packing process can be lengthy, so, having lots of time to get this task done will make all the difference.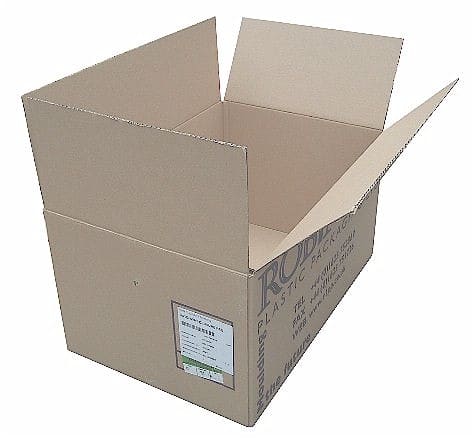 All of your removal boxes should be secured with a strong adhesive like tape. You can use string as well. If you do, make sure that the string is tied securely around the removal box. If you are packing large items like furniture, donít forget to wrap these items in plastic sheeting. This sheeting will protect them from being damaged during the removal process and, the plastic sheeting will ensure that your furniture remains clean during the moving process as well. Sharp items like kitchen utensils should be wrapped in additional packing materials like plastic, or, foam sheeting. These packing materials will prevent these sharp objects from inflicting any injuries when they are handled during the removal process.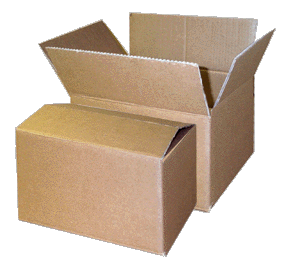 Light fixtures should be dismantled and, packed into removal boxes but, only once you have wrapped them in bubble wrap. You can use plastic sheeting if you wish but, bubble wrap is the best choice when it to general packing! Youíll find this wrapping material very handy if you use it for all your general packing purposes.
Other excellent general packing tips include clearly labelling your removal boxes. This will help you to identify which removal boxes contain which items, so, when it comes to unpacking youíll know which removal boxes youíll want to open and, unpack. You should never over pack your removal boxes. This especially applies to cardboard removal boxes. The additional weight can cause these boxes to break, so, use your own judgement accordingly when it comes to packing multiple items into these removal boxes.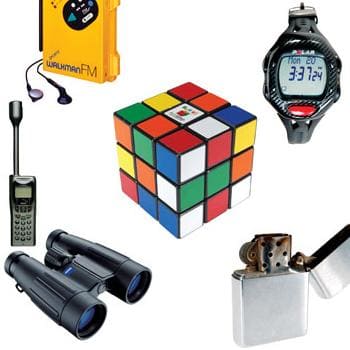 If you are packing any heavy objects, be careful when it comes to lifting them. Heavy items should be handled carefully, so, always ensure that you have a firm grip on the heavy item that you are packing. This will reduce the risk of an injury. General packing tips like these ones are the best way to ensure that you will be able to pack all of your personal belongings safely and, correctly. Every move requires packing and, the only way make sure that your packing goes well is to follow these great packing tips. Packing doesnít have to be stressful, not when you use these packing tips. These packing tips are a good way of making sure that your packing goes perfectly.