Business Relocation - Tips to Take Note Of
Published on Thursday, 17 December 2009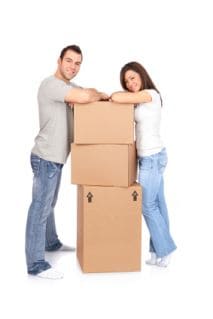 Business relocation can be as tiring and stressful as any other form of relocation. So take notes of these tips to ensure faster and easier business relocation.
1. Business relocations should be done after thorough thinking as it should not be taken lightly. Not only your professional life, but your personal life too is affected with this relocation.
2. Your business should be in good health before you move as the move will never solve your business problems immediately. So it is better to find out if it's better to stay put or move to solve the problem.
3. Before the move, find out all you can about the transportation, availability of property and staff, legal issues and about your required customers and supplies available in the city.
4. Make sure you have sufficient funds for business relocation as the move can be expensive. If you need grants, make sure you apply for it well before the move.
5. You have to decide if you should lease, buy or rent your property based on the length of you business relocation, your budget and whilst thinking about your future.
6. Make sure you inform your staff about the relocation.
7. Don't forget to inform your family too about the move, to get them mentally prepared for it. They too have to take care of relocating your abode.
8. When you are confident about the move, make sure you also inform your existing suppliers, customers and well wishes about it.
This done, you just have to inform a moving company and entrust all your packing work to them.
MORE NEWS AND TIPS