Essential Moving Tips
Published on Sunday, 06 September 2009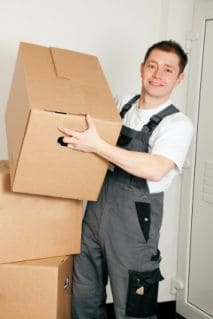 Moving is never a simple task to get around to doing. Here are a few tips to help you make your move smoother and more efficient:
1. Research a lot. Look at possible moving companies, and compare rates and services. Make sure that they have good feed back from previous customers and have experience moving people into your new neighbourhood, state, or country.
2. Pick the right types of boxes. You need the right boxes to pack your things properly. Take note of the sizes need for your things and always buy a few extra boxes just in case. Also, never exceed, or even go up to the maximum weight limit of your boxes. You can also save on costs by renting plastic moving boxes or buying used ones - it's not only cheap, but greener too.
3. Plan well. Your scheduling of your tasks - packing and sorting your things to researching for the right movers - should always include a significant amount of a timeframe for all these things to be accomplished. Remember that moving - at least a thorough and clean one - cannot be done overnight by you alone or a couple of friends. If you are pressed for time, you may opt to hire movers to help you out.
MORE NEWS AND TIPS