Reasons Why You Should Get a Self Storage Unit
Published on Tuesday, 13 April 2010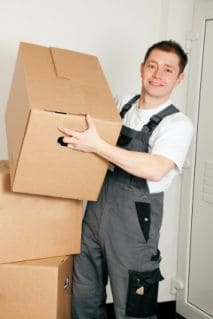 Self storage units benefit you in many ways. For one, if you are moving to a smaller place you'd have to store many of your things so your place would be more organized and spacious. On the other hand, if you are in the middle of the moving process you can also store your old and ugly furniture for a while so your home would look more spacious. It would also look new and more valuable without the clutter and the old furniture.
If you have seasonal items such as out of season clothes, for instance, storing them in a self storage unit is the best way to free up your cabinet. Out of season sporting equipment should also be stored if it's beginning to crowd your room or garage. When it's time for you to use them, you can easily access them and store other stuff. You could also simply give up the unit when you no longer have anything to store.
The great thing about this is self storage units are usually secured. Companies would have advanced security systems so you have less to worry about losing your things. Some advanced facilities would also have climate controlled facilities. So if you have goods that require such amenities going with self storage units is the most convenient and cost effective way to do it.
MORE NEWS AND TIPS