What Happens When You Pack the Right Way?
Published on Sunday, 18 October 2009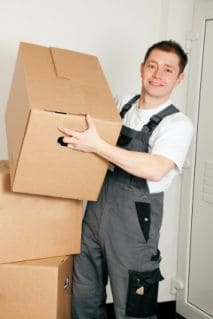 Moving can be very daunting especially when you don't know how to start packing. To make both packing and moving easy, you need to learn how to become organized and focus. This way, you will not have to worry about leaving things behind and forgetting where from the many boxes you placed your favourite dress.
Packing should follow a system. Removal companies simply know the real deal when packing. So, as much as possible consider hiring their services. If you want less worry when you move to your new place, you all the more need to hire the services of a moving company. With their insurance policy, every valuable property that you have will be handled with great care. So, to save you from dreadful accidents don't do packing and moving all by yourself.
And when you want to become organized, you start by making a checklist. The checklist will contain all the important things you need to achieve and complete before, during, and after the moving process. With a checklist, you are assured that all important reminders will not be forgotten.
Finally, for a simple yet important point to remember, throw things if and only if you are done with the moving process.
MORE NEWS AND TIPS